"Situations such as the one created by COVID-19 have shown that it is necessary to be able to do business remotely, without having to travel, digitally and with legal value. Especially at times when government offices and many companies have been closed," says María Luisa Blasco, its CEO.
The unstoppable digitalization of companies and citizens has taken a leap forward during the pandemic and tools such as those provided by EADTrust have contributed to this: remote digital notification and contracting systems, electronic certificates for individuals and legal entities, electronic voting for shareholders' meetings and assemblies of associations and professional associations, and security systems for banking.
EADTrust offers a wide variety of trust services ranging from qualified time stamping or the generation and custody of private keys for biometric signatures to the digital preservation of authentic documents.
Services such as Noticeman, a certified email platform that proves the sending, full content and delivery of each message to its addressee, so it can be used to accept contracts, claim debts, or record all kinds of notices. 
EADTrust has been offering digital services for the organization and management of shareholders' meetings for 10 years, such as the reliable verification that the notices comply with legal requirements or the use of the Innovoto platform, which provides digital voting for non-face-to-face shareholders' meetings, which have a regulatory authorization, Royal Decree-Law 34/2020, developed due to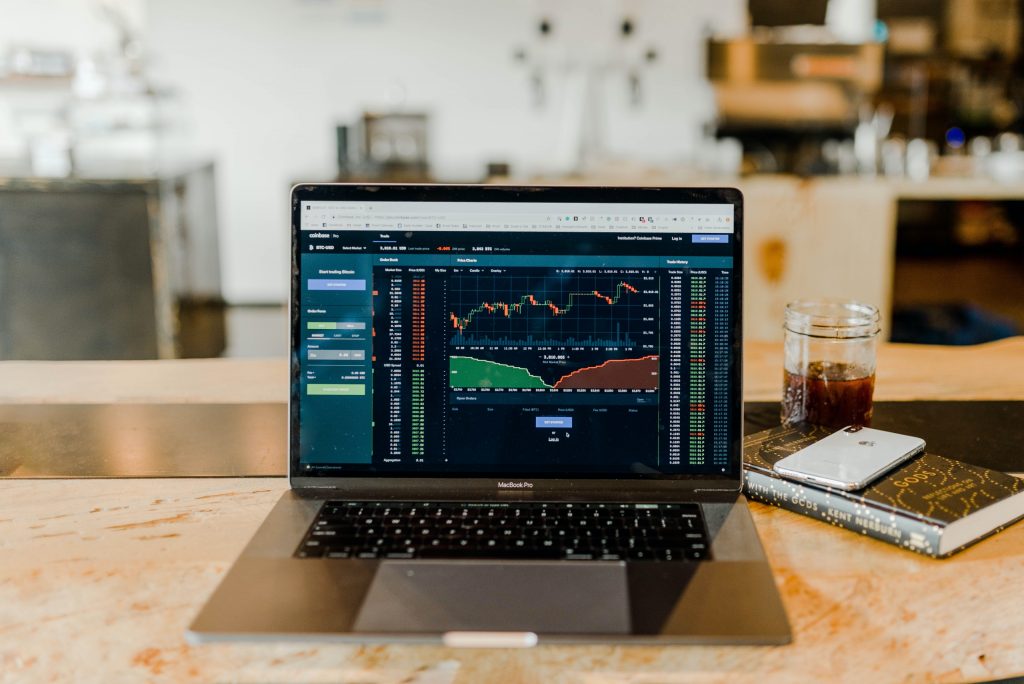 the pandemic and which covers these meetings for at least the next year. Innovoto is also used to carry out electoral processes. 
In addition, EADTrust issues different types of qualified electronic certificates that allow electronic signature of PDF documents and are recognized by Adobe programs. Among these certificates, PSD2 (Second Payments Directive) certificates stand out, which are necessary for AISP, PISP and ASPSP financial entities to interact with each other, providing security to electronic transactions. It was a pioneer in the issuance of certificates based on Elliptic Curve Cryptography, a technology that other certification authorities are beginning to adopt.
This Madrid-based company is characterized by its proximity to its customers, analyzing their needs and proposing the best technological and legal solution to each problem and with the least friction in use for end users. Its motto "the digitalization of the last mile" promotes the replacement of paper documents that until now were not eliminated in case their probative value was needed.