Click on each service for more information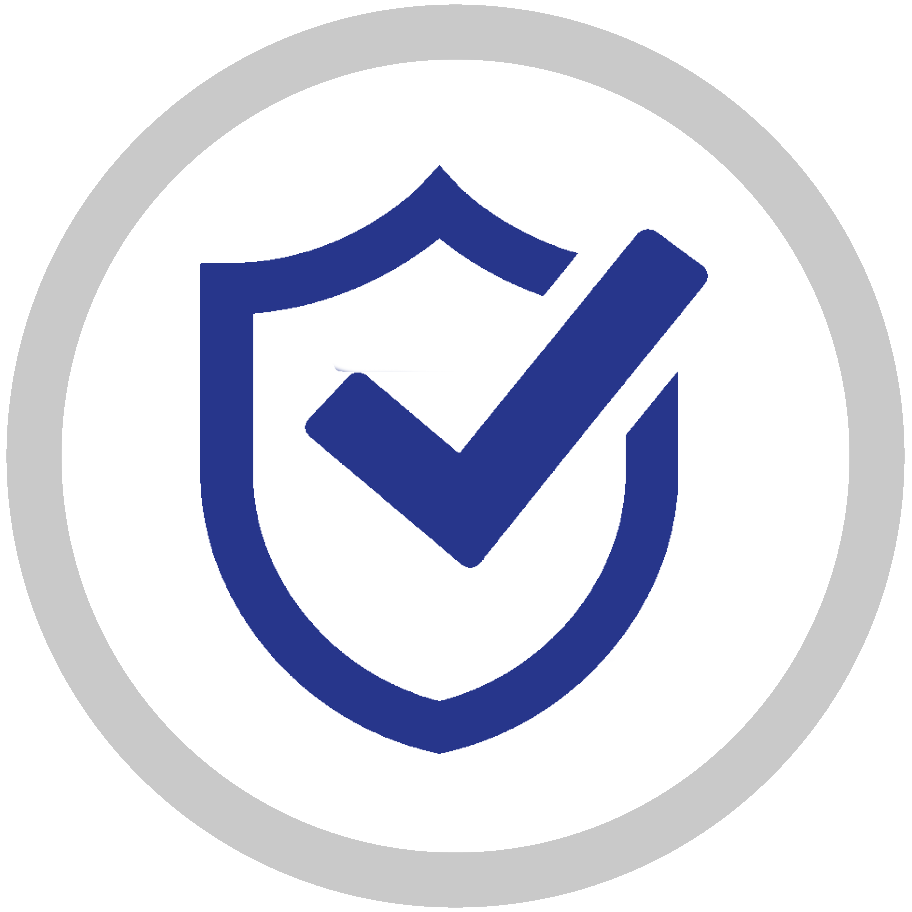 EADTrust also provides services such as Digital Custody, Reliable Notifications, Private Key Custody, Corporate Services, etc.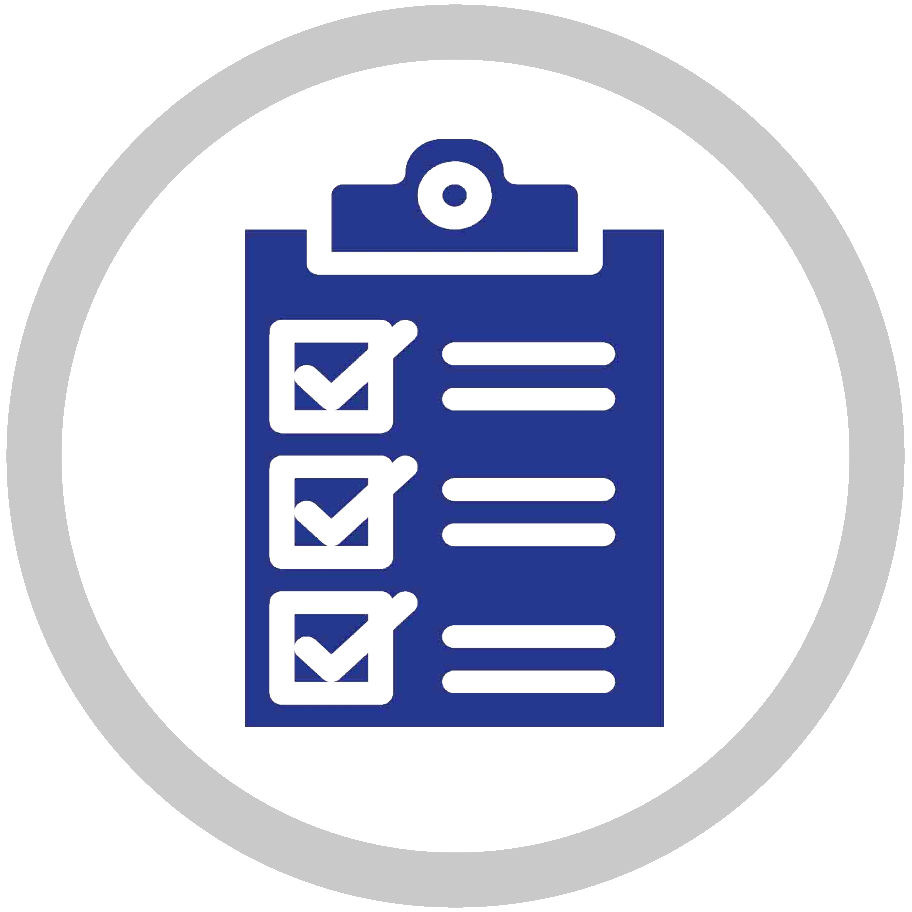 EADTrust offers audit services regarding Certified Digitalization and Digitized Manuscript Signature.
EADTrust provides consulting services specialized on security and legality in digital environments
European Agency of Digital Trust
EUROPEAN AGENCY OF DIGITAL TRUST is a Trust Service Provider, specialized in services based on electronic signatures. We are a leading company in Digital Trust, Auditing and Consulting services.
Our goal is to make it easier for companies to incorporate these new technological tools into their businesses and to adapt them to the digital world.
"We are experts in Digital Trust backed by national and international public organizations"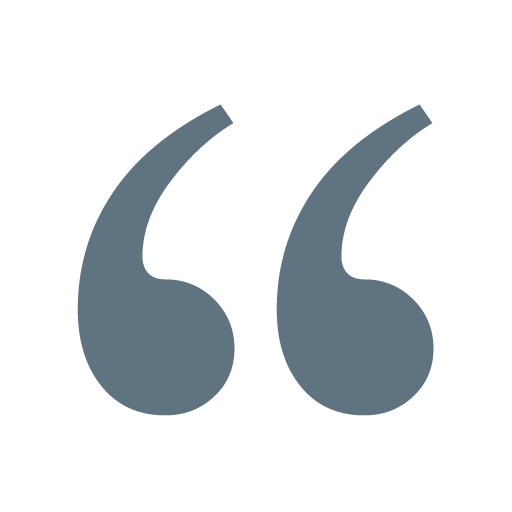 Keep up to date with the advances in digital trust
Among the exceptional measures approved by the Government during the State of Alarm, we find the Royal Decree – law 8/2020 that, in articles 40 and 41, establishes the framework of action for the companies in relation to the shareholders' meetings. In this publication we explain you what the legislation says and which tools EADTrust offers to guarantee a correct application of it. Firstly, article 40 of the Royal Decree […]
The COVID-19 crisis is posing a total challenge to our society and to our conception of relationships, both in the personal and professional spheres. In just a few days, a large part of our country's business network has had to adapt its systems in order to allow its employees to work from home and thus minimise, as far as possible, the impact of the crisis. However, this new situation is […]
Do you need to send an important document but you don't know if it will be delivered on time due to the State of Alarm? EADTrust has designed Noticeman, a platform for sending certified email. The operation is very similar to that of certified letter or a burofax, as it allows to certify the act of communication, both in form and in time, so that you get a proof that […]