European Agency of Digital Trust (EADTrust) is a leading company in Spain, with more than a decade of experience in digital trust services.
The process of digitalization has come into our lives to stay. Not only on a personal level, but also on the professional area. More and more companies are using digital tools in their day-to-day business to improve and simplify their procedures. However, as technology advances, mistrust and fear of the lack of security also grow.
For all these reasons, EADTrust was born to give an answer to the challenges that digitalization implies; to help companies to adapt to this new paradigm and to provide them with the tools that guarantee the security, authenticity, integrity and legality of their processes.
We are Trust Service Providers
We are recognized by the Ministry of Economic Affairs and Digital Transformation as security guarantors that provide evidence of the facts, applying secure mechanisms such as electronic signature, time stamp, electronic custody, etc.
We are a Trusted Third Party
In application of article 25 of Law 34/2002.
We are a Certification Authority
We are a trusted entity, we issue and revoke certificates, using electronic signatures.
EADTrust has passed annually, in the last decade, several audits regarding ISO 9001:2015, ISO 20000-1:2011 and ISO 27001:2014, through LRQA Business Assurance.
We are recognized by the Ministry of Economic Affairs and Digital Transformation as Trusted Service Providers and we are included in the Catalogue of the National Institute of Cybersecurity.
In addition, at this time, we are in the process of EIDAS Audit (EN 319 411-1, EN 319 411-2, EN 319 421).
Our mission is to promote the society of the future with ideas, products and services that can provide a technical response to legal needs.
We are currently in a world that needs to move from a physical paradigm to a digital one and, as a result, the applicability of legal security tools must be guaranteed in both.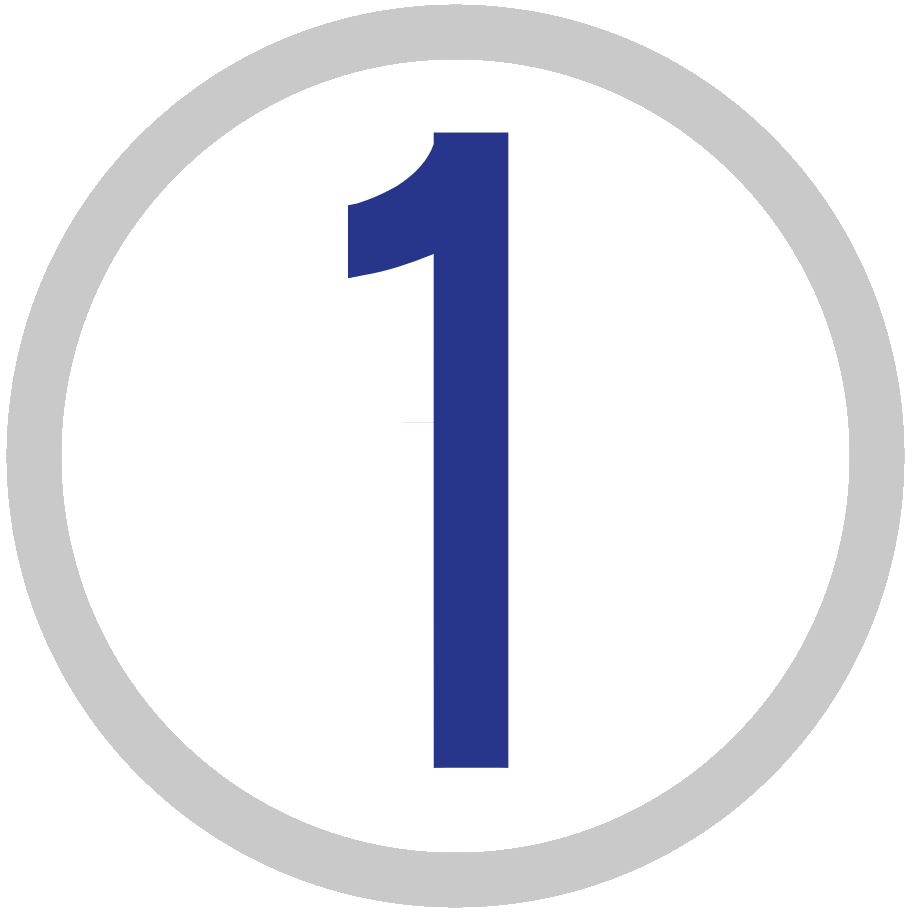 We inform ourselves and reflect on all the technical and legal changes that will shape the future of society.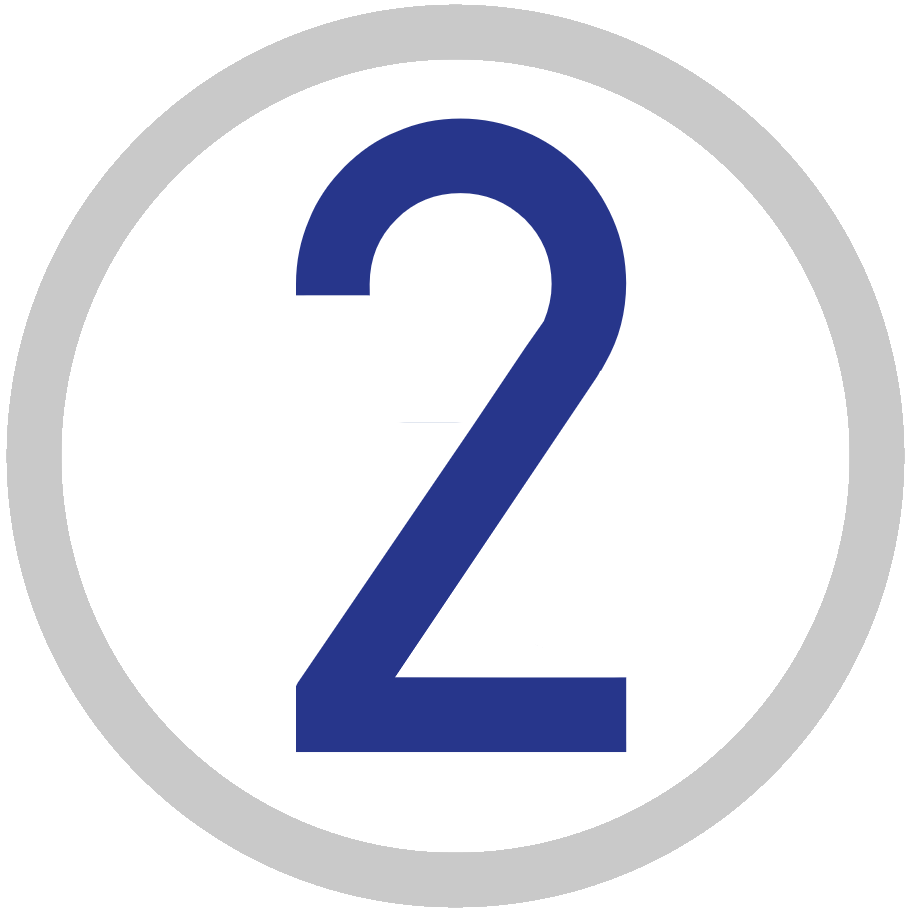 We feel like leaders and we want to show it.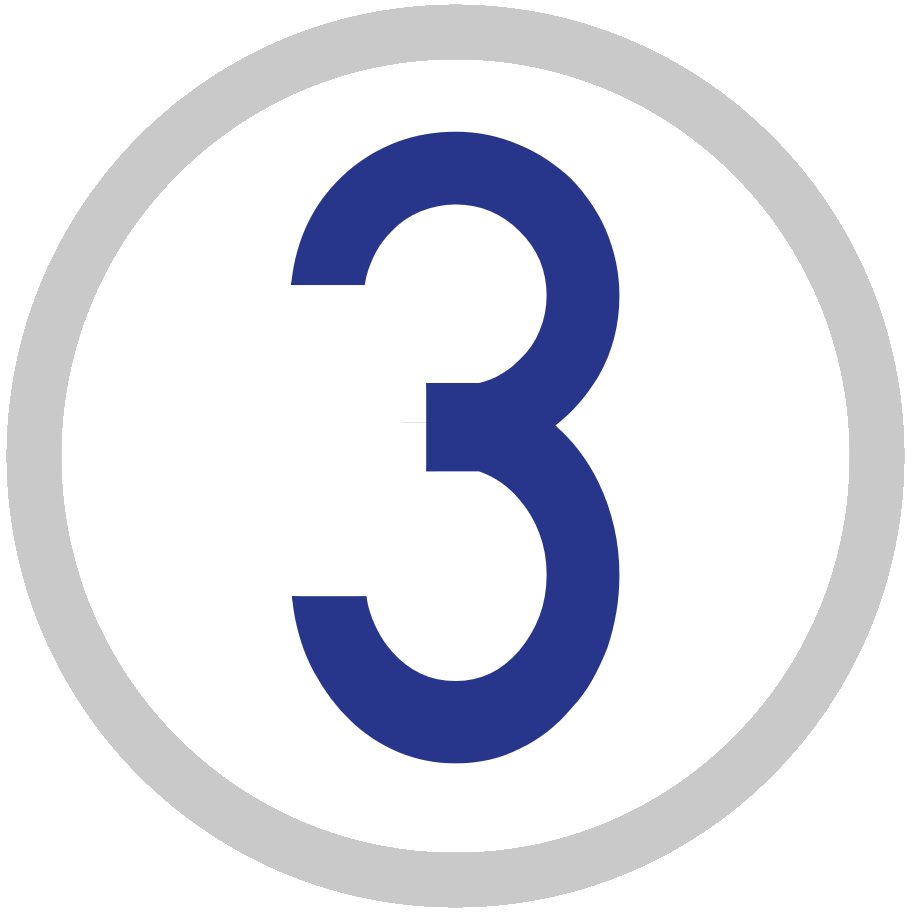 We permanently find opportunities for improvement for the company and for society.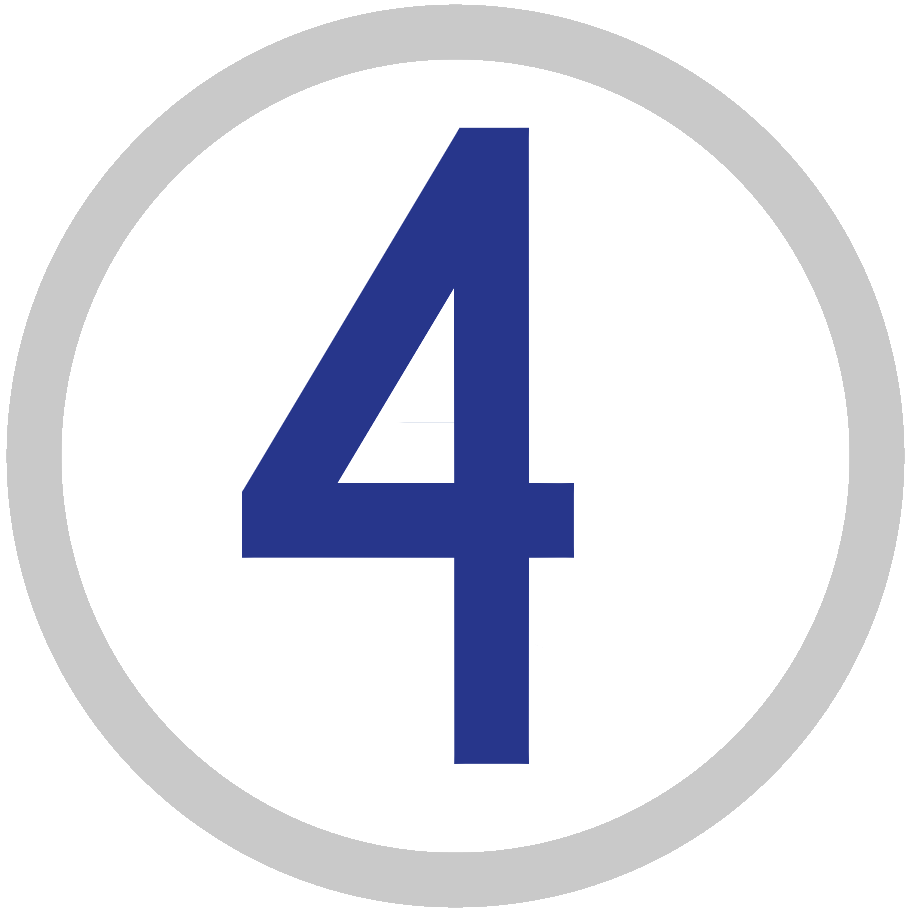 We strive to fulfil our commitments by exceeding expectations.
We collaborate with each other and with our clients, even when contracts have ended.
We are people you can trust and we manage to be a company you can trust.
Our clients include companies such as:
We will be pleased to answer your questions about any EADTrust service.